"Those who believed were of one heart and soul…
they had everything in common."
(Acts 4:32 ESV)
We are excited about the TEAM God is building at River Community Church,
and we are also excited about who God still plans to add to our team
as we 
Gather, Grow & Go
 together for the Gospel.
Contact us and we'd love to talk and pray with you 
about discovering your place on the River team!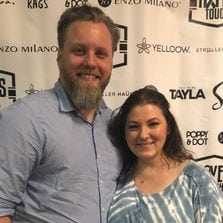 Keith Radke
Elder & Pastor
Married to Angie
Dad to 4 Daughters & 3 Sons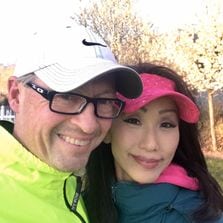 Joss Walter
Elder & Pastor
Married to Mary
Dad to 2 Daughters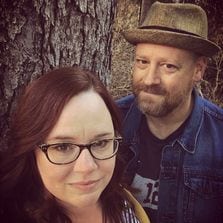 Rob Dean
Worship & Youth Director
Married to Lorri
Dad to 4 sons & 1 Daughter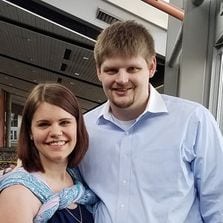 Michael Rebbec
Administrative Director
Married to Alyssa
Dad to 1 Son
There's ALWAYS room on the Team!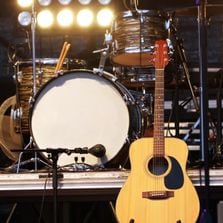 Worship Arts
Leaders
Musicians & Singers
Songwriters & Teachers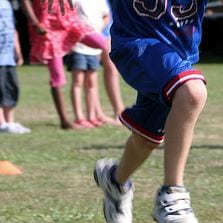 Mentors
Activity Directors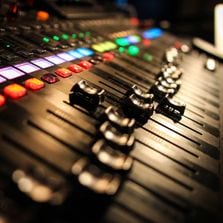 Online Support
Music & Video Production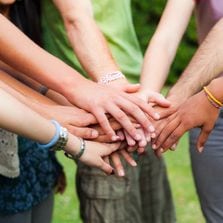 Outreach Teams
Evangelism
Community Service
Strategic Partnerships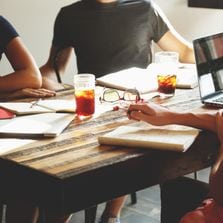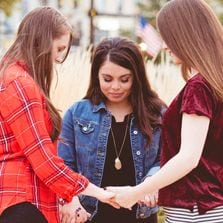 Prayer & Soul Care
Prayer Teams
Counseling
Visitation