"Those who believed were of one heart and soul…
they had everything in common."
(Acts 4:32 ESV)
We are excited about the TEAM God is building at River Community Church,
and we are also excited about who God still plans to add to our team
as we 

Gather, Grow & Go

 together for the Gospel.
Contact us and we'd love to talk and pray with you
about discovering your place on the River team!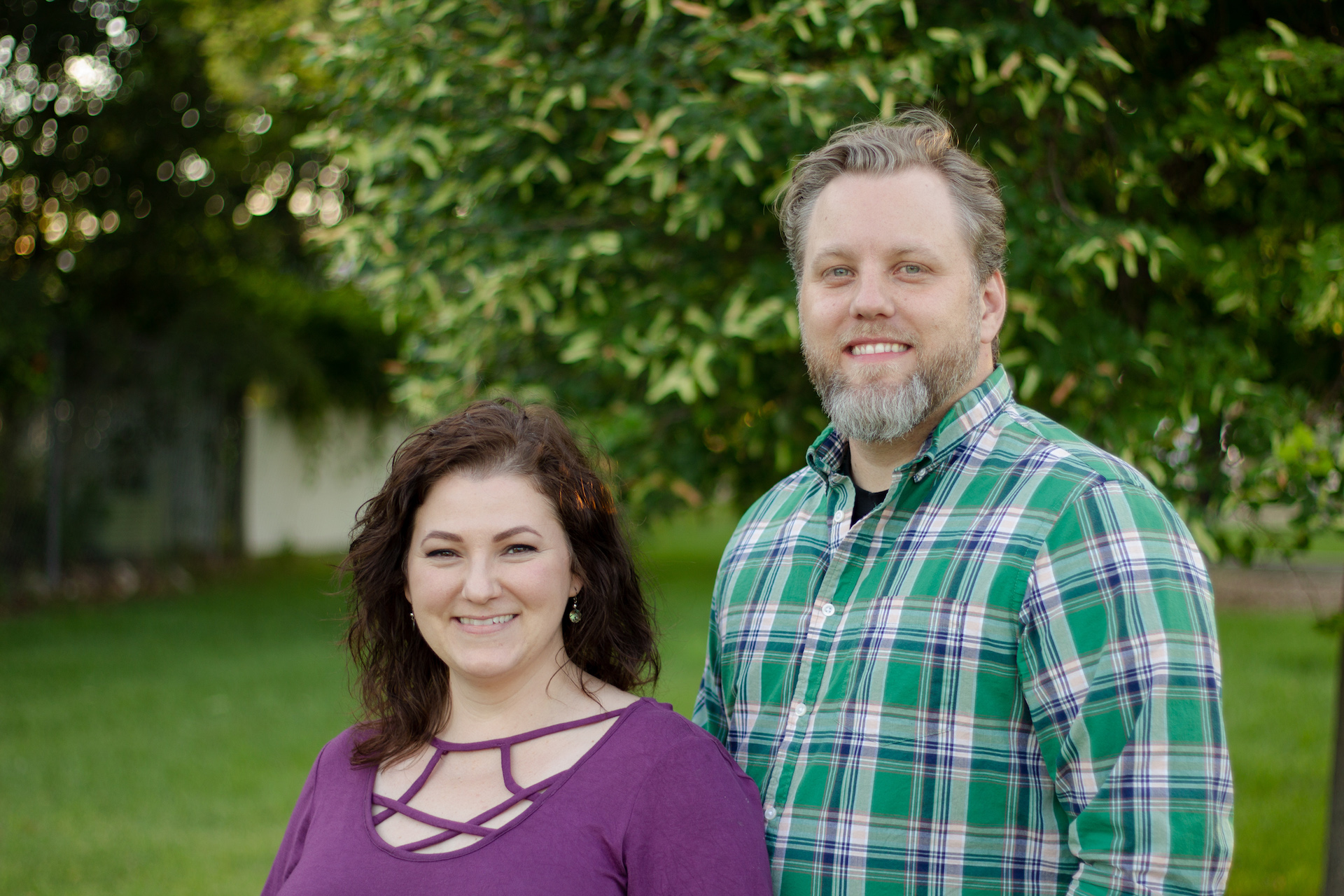 Keith Radke 
Elder & Lead Pastor
After 13 years of ministry and church planting on the East Coast, Pastor Keith moved to Utah in 2010 with his wife Angie (and their 7 children!) to serve as an associate pastor at Calvary Chapel Salt Lake. In early 2017, Keith heeded God's call to return to church planting in Utah, partnering with Risen Life Church and Redemption Hill Church to launch River Community Church. The Radke's live in West Jordan, and Pastor Keith spends his time with his family, playing guitar, coaching leaders, and untangling fishing line on Utah's amazing rivers.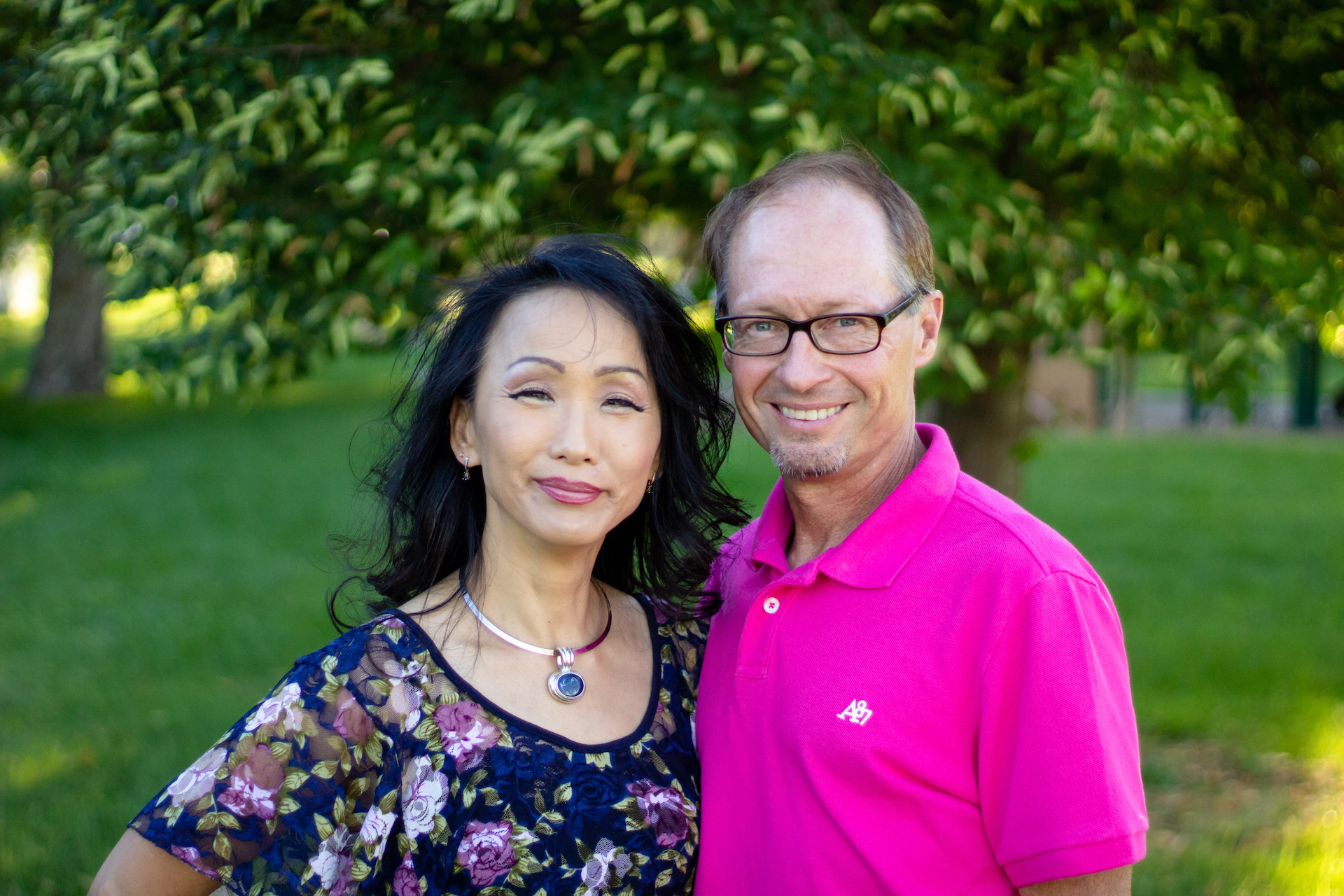 Joss Walter 
Elder & Lead Pastor
With over 27 years in the ministry, Pastor Joss and his wife Mary (who introduced him to Jesus) bring an incredible amount of experience to the River team. He is a transplant to Utah from Stockton, California, has two adult daughters (the best daughters ever!), and two mini-schnauzers. Pastor Joss loves the Gospels and New Testament letters, is active in bicycling, running and reading, and is an avid San Francisco Giants fan. His "Favorite Place to Be" is Hebrews 4:16, which says "Let us therefore draw near with confidence to the throne of grace, that we may receive mercy and find grace to help in time of need."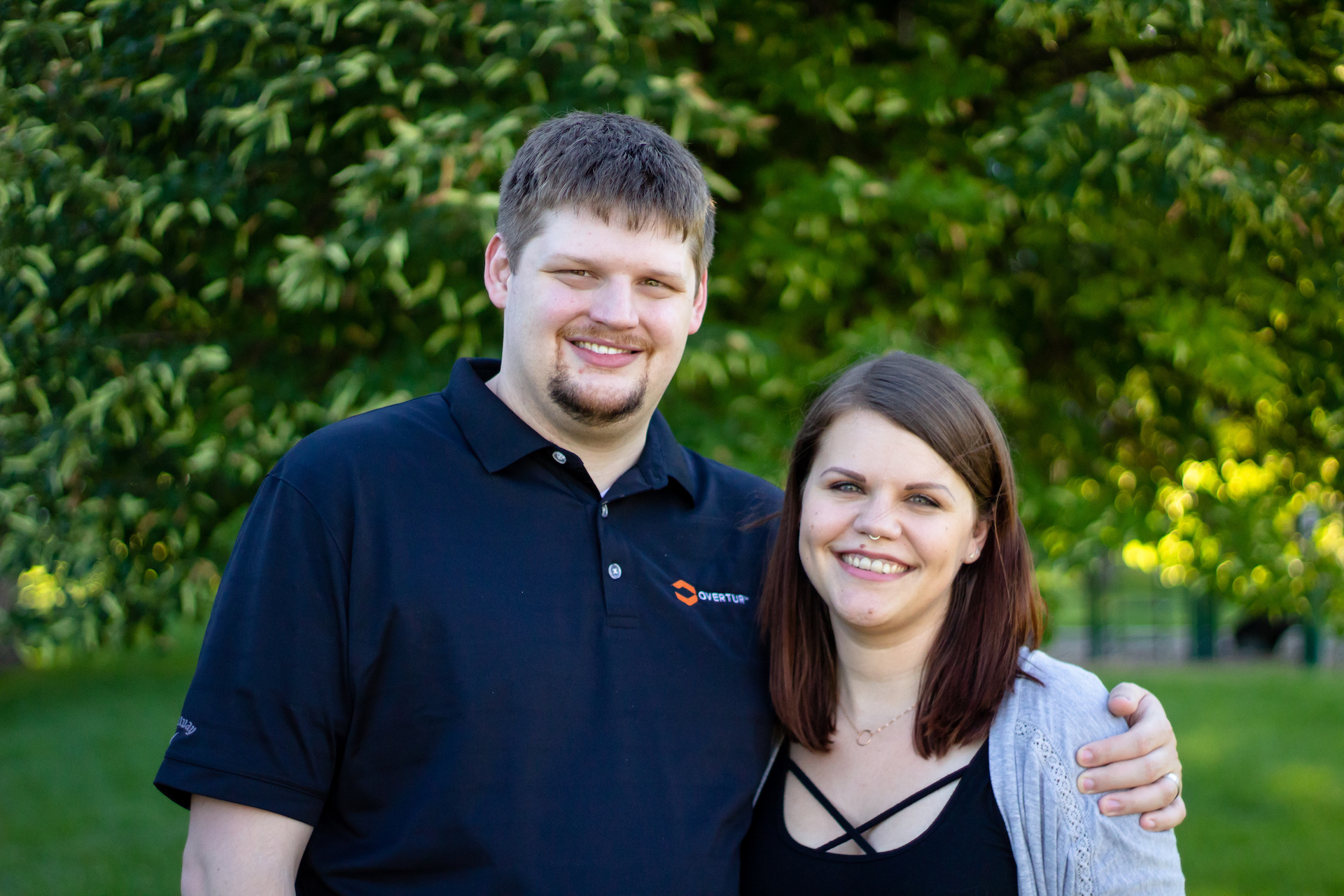 Michael Rebbec 
Administrative Director
Bio Coming Soon…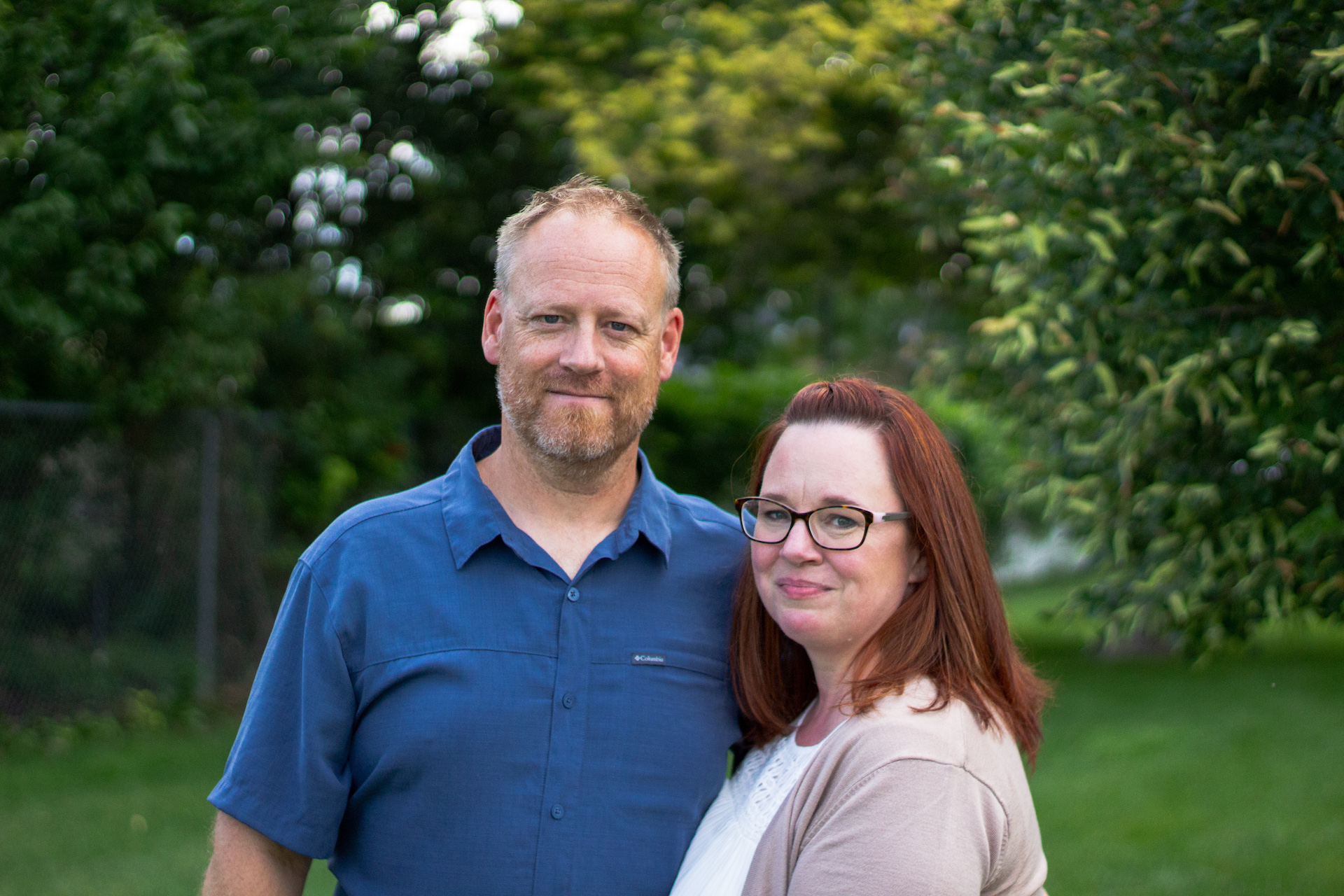 Rob Dean 


Youth & Worship Director
Bio Coming Soon…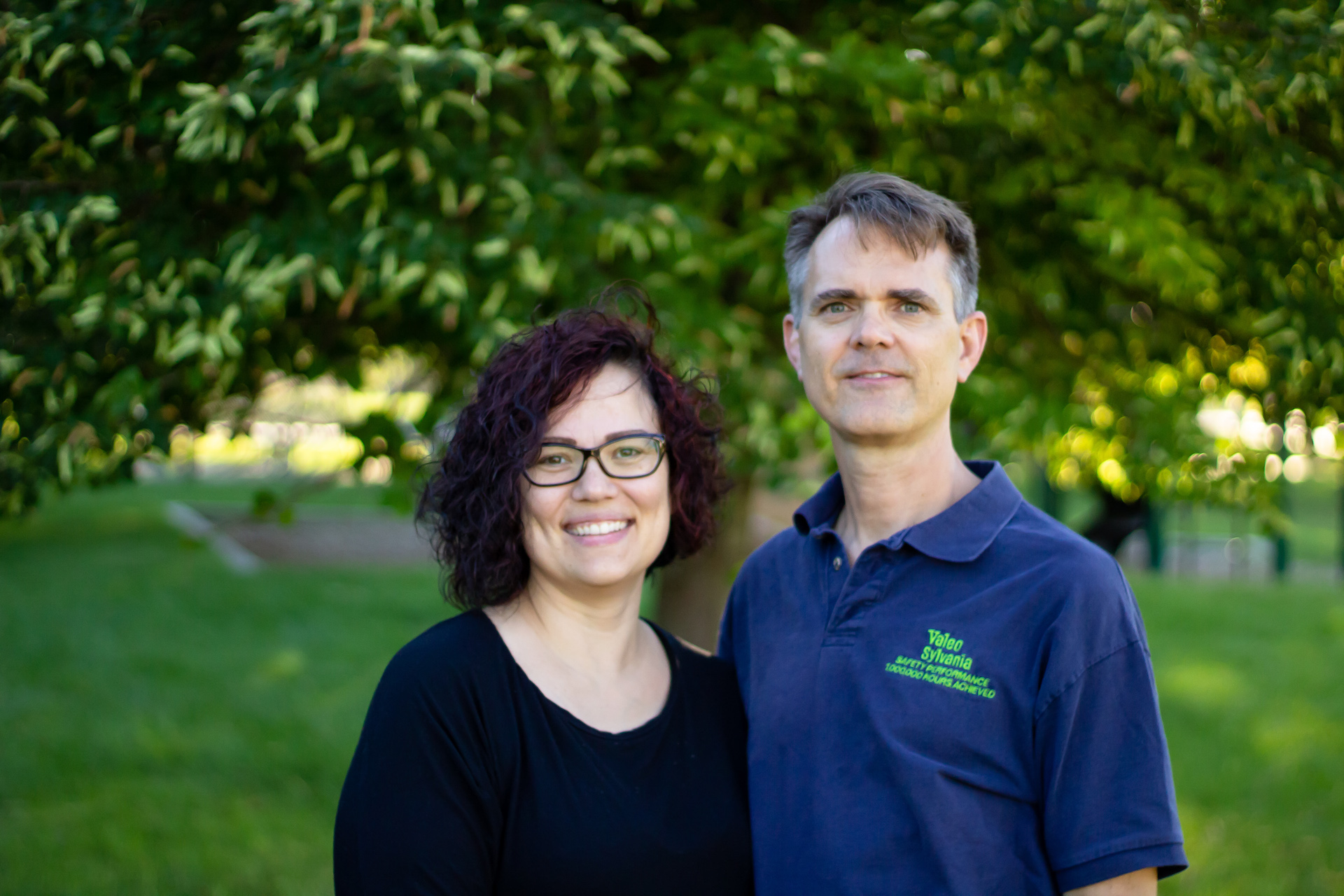 Tim Boggess 


Community Groups Director
Bio Coming Soon…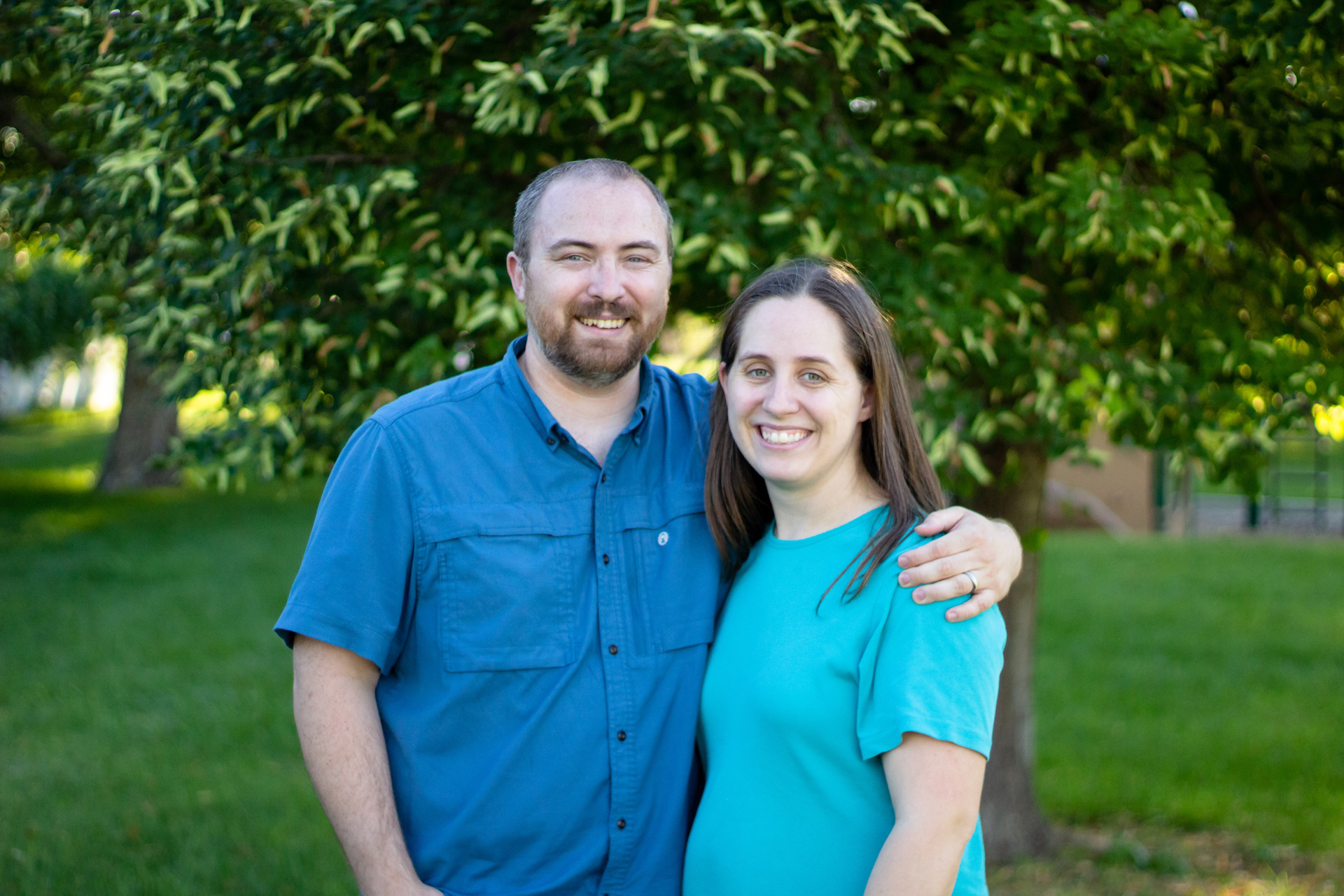 Josiah Marshall 
Oak Ministry Missionary Counselor
Bio Coming Soon…
BOARD OF DIRECTORS
Keith Radke
Joss Walter
Robert Marshall
Michael Rebbec (candidate)
There's ALWAYS room on the Team!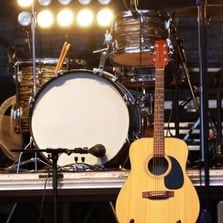 Worship Arts
Leaders
Musicians & Singers
Songwriters & Teachers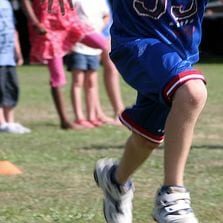 Mentors
Activity Directors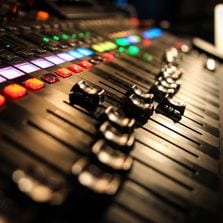 Online Support
Music & Video Production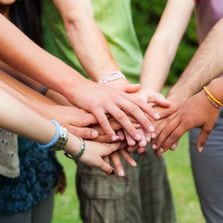 Outreach Teams
Evangelism
Community Service
Strategic Partnerships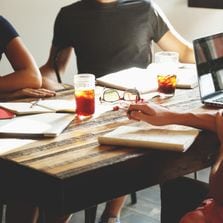 Community Groups
Leaders
Hosts
Instructors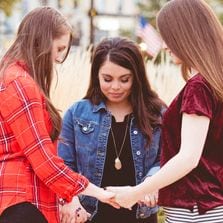 Prayer & Soul Care
Prayer Teams
Counseling
Visitation
People United To Multiply God's Kingdom One Heart at a Time