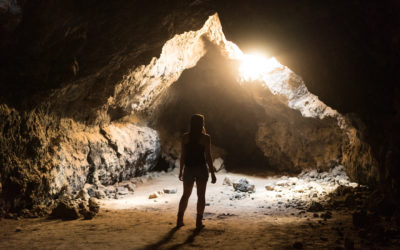 A devotional work of poetry by Shekinah Govero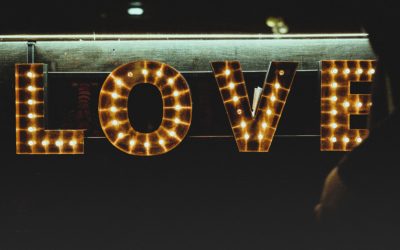 When the Lord builds the house we call The Church, His Love is what fills that house. When we remodel His house with new ideas, what will remain of His love?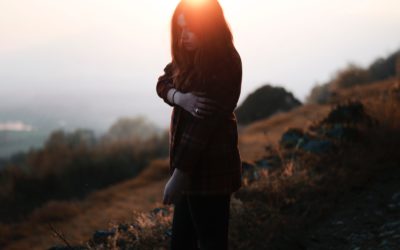 It's amazing the things we are taught to believe, have chosen to believe or believe, without even knowing it, as children. You grow up and start realizing you have some ideals or thoughts that may be a little skewed.