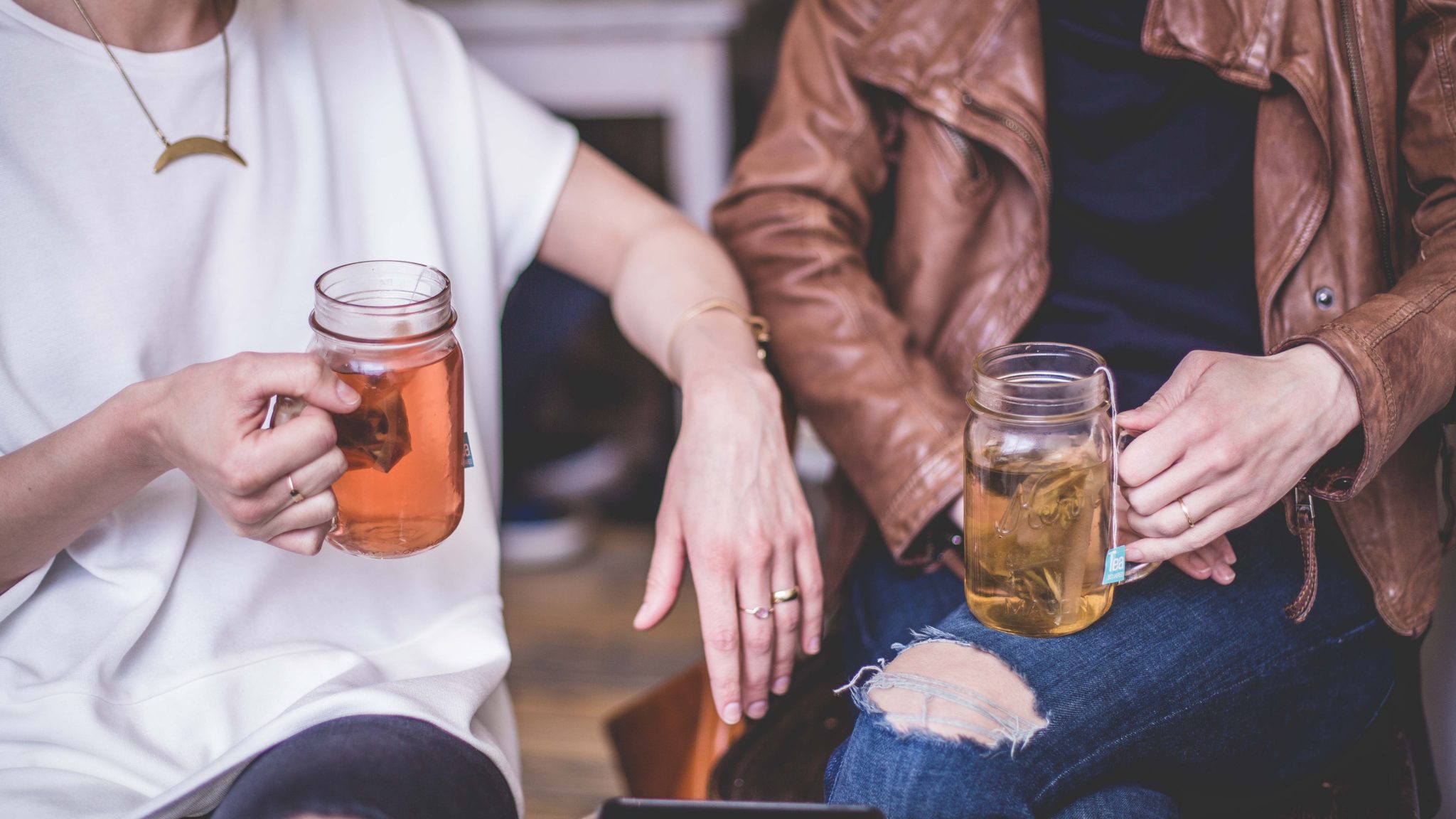 Women Multiplying Women
In Titus 2, we read about the importance of women teaching and encouraging one another to honor God in every area of life: marriage, family, work, worship and more. 
As women at River Community Church, we have a purpose to encourage one another to embrace our God-given roles and make a difference by "Multiplying God's Kingdom One Heart at A Time", woman-to-woman, sister-to-sister, in our families, church and communities, all for the Glory of God! We invite women to grow with us in this purpose.