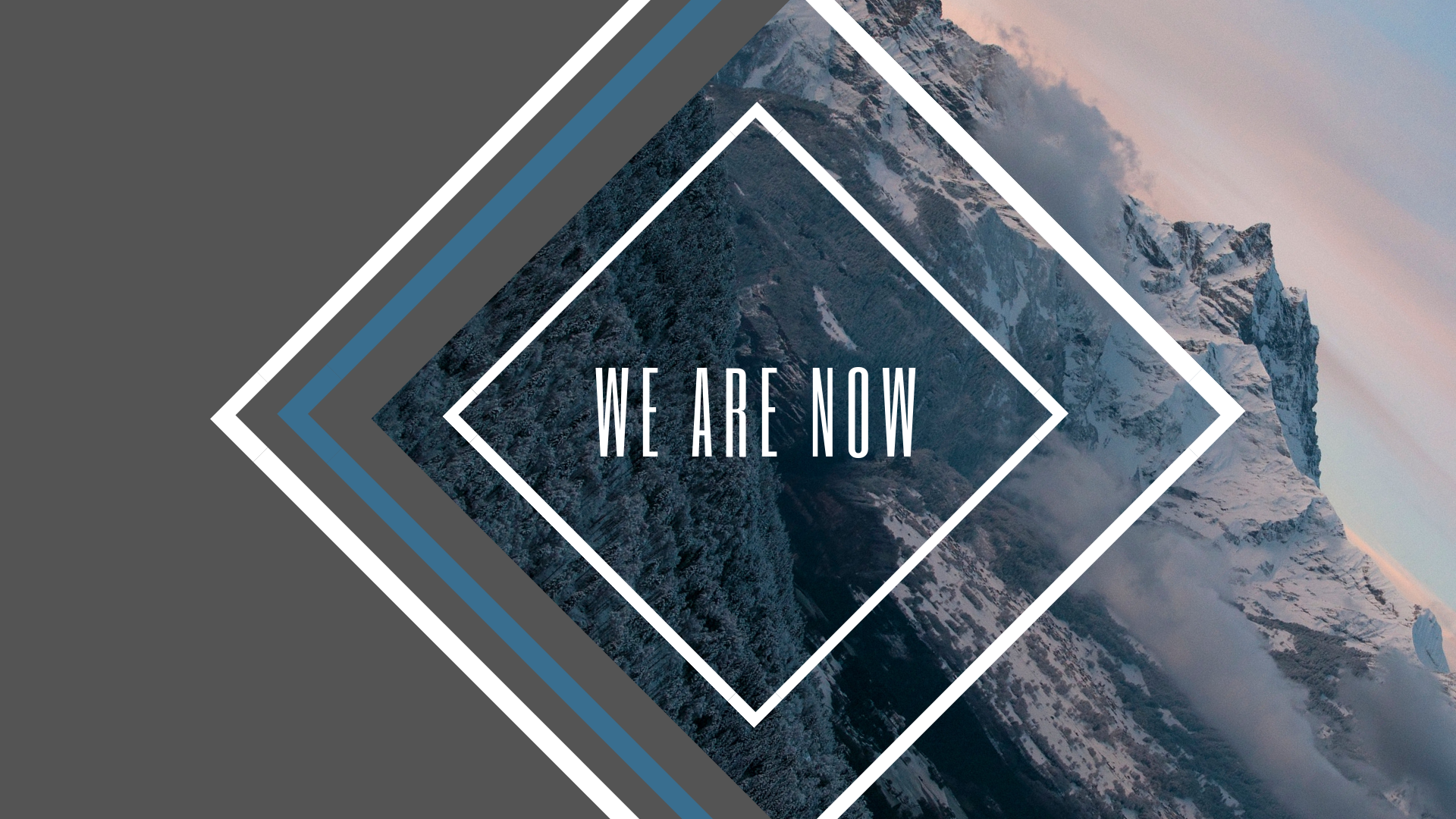 River Youth (6th – 12th Grade)
Like our church, the River youth ministry has a simple vision statement: "To Multiply God's Kingdom One Heart At A Time"  
We seek to accomplish our vision by helping youth…
Gather in Worship
Grow in Community
Go In Mission
We're Simply Responding to God's Love for Us!
"We Are Now" #WEARENOW
The Bible says, "Don't let anyone think less of you because you are young. Be an example to all believers in what you say, in the way you live, in your love, your faith, and your purity." (1 Timothy 4:12 – NLT) So we say "We Are Now". As young followers of Jesus Christ, we won't wait to step up and make a difference in our world. We will be a generation passionate about multiplying God's Kingdom one heart at a time right NOW.
Our Thursday gatherings focus on equipping youth to grow in their knowledge of Jesus Christ and live their lives as examples to their peers and the culture around them. On Sundays, River Youth serve alongside the adults in ministry, putting faith to work to love and serve others.
Contact us at [email protected] to connect with the Youth Leaders at River Community Church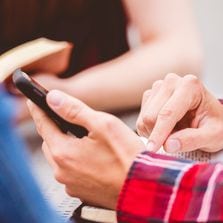 Stay Updated
Text RIVERYOUTH to 97000
to receive youth text updates